Custom Hand-Stitched Needlepoint Dog Collar - Made-to-Order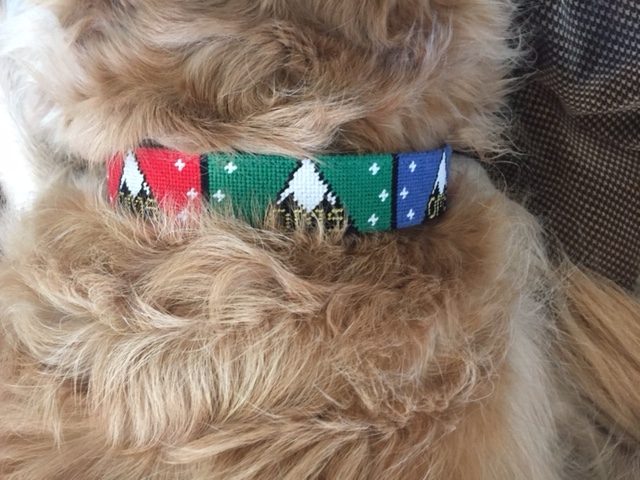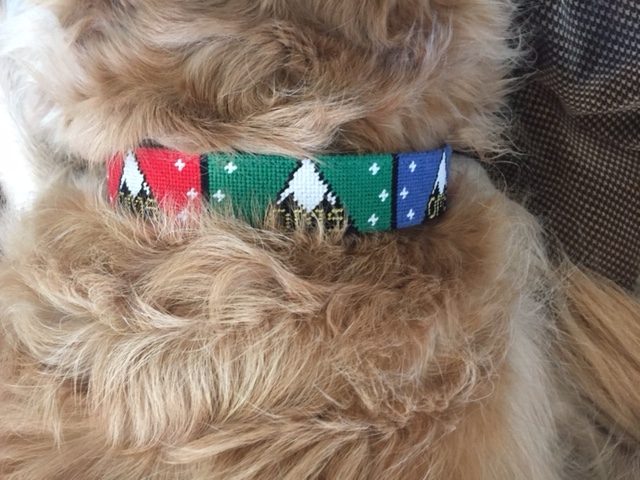 Custom Hand-Stitched Needlepoint Dog Collar - Made-to-Order
Custom Hand-Stitched Dog Collar
Would you like to see your design on a needlepoint dog collar? Let's do it! Send us an email and we would be happy to help create a one of a kind dog collar for your furry friend or have some dog collars made for your organization, club or group.
Volume Discount Pricing:
Buy 6+ $80; Buy 50+ Please email me to discuss!
Our hand-stitched dog collar is 1.25" wide, made with 100% Cotton and is finished in full grain, dark chocolate colored leather.
Once you order, let's chat about your dog's collar size!